Roxana Shipping S.A. was established as a ship management company in 1997 with the aim to engage in the Tanker and Bulker maritime trade. Since then, the development has been rapid and the Company's activities are constantly expanding, with a fleet of Tanker and Bulker vessels operating worldwide.
The corporate headquarters is housed in a 4-floor building complex at Maroussi, Athens.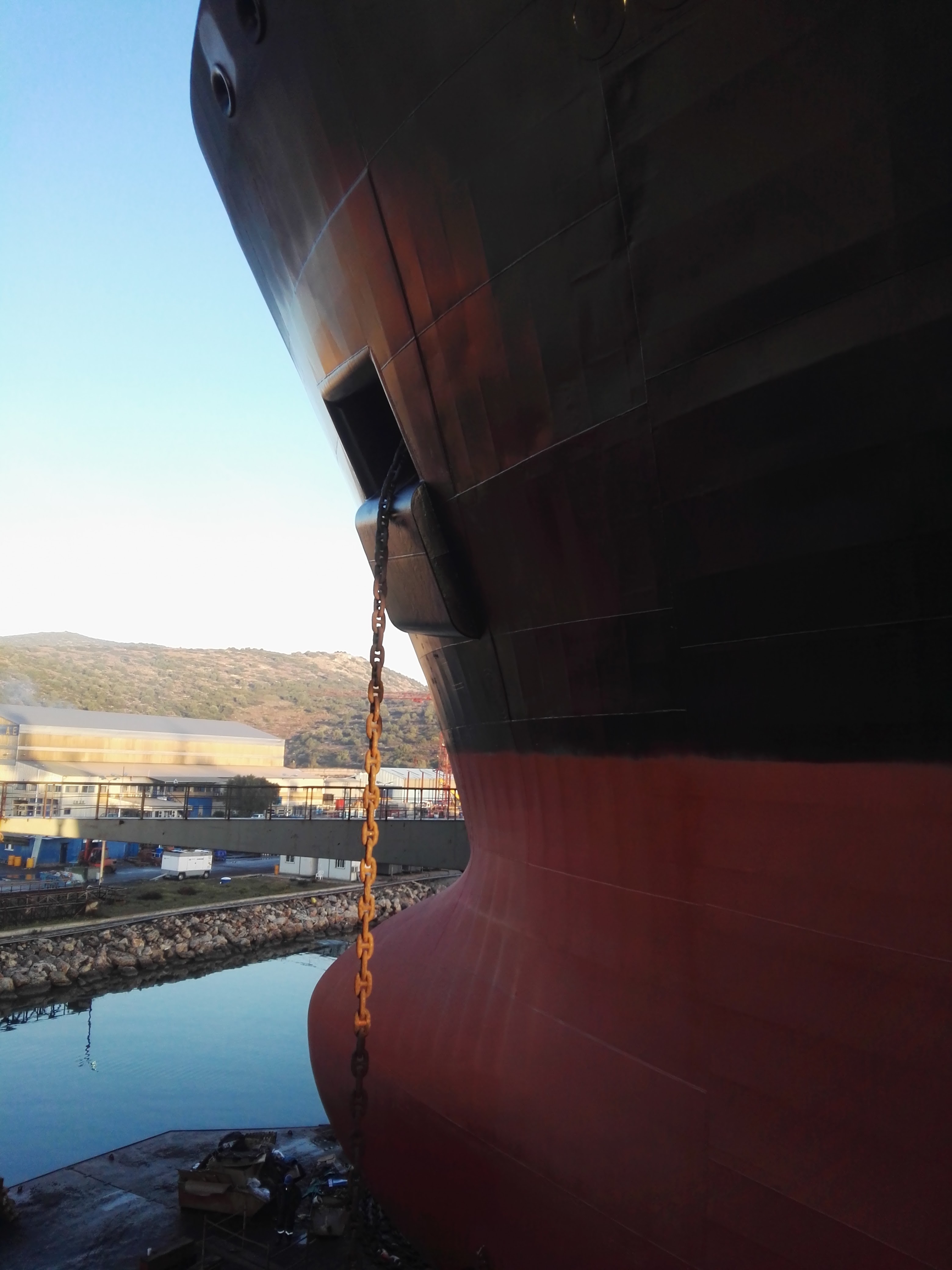 Roxana Shipping S.A. is a Ship Management Company,
offering to the Ship Owners and the Charterers an integrated scope of customer tailor made services,
in line with an efficient and fully certified management system,
as per ISO 9001/2000 and ISO 14001/2004 standards, ISM and ISPS Codes.
Roxana Shipping S.A. and each of the Vessels in the fleet is fully certified to the following codes and standards:
ISM - International Safety Management
ISPS - International Ship and Port Facility Security
ISO9001/2000 - Quality Management
ISO14001/2004 - Environmental Management 
A Branch Office in Singapore . was established in 2009, in order to strengthen Roxana spot tanker market presence. Presently the office has 3 Employees.
Our certified quality management system is in line with the Customer's ultimate satisfaction, aiming to constantly improve the company's position in maritime trade and provide superior services to customers worldwide. 
Roxana Kristen Crewing Services (RoKcs) was established in 2008 in Vladivostok to ensure a competent and loyal pool of seafarers for Roxana Shipping. 
Roxana Shipping S.A. has a long tradition in quality of services, safety of operations and environmental protection in the maritime shipping industry. A team of highly effective, professional, qualified and quality focused shore and shipboard staff, defines our responsibility towards our customers, shareholders, employees and society in general.